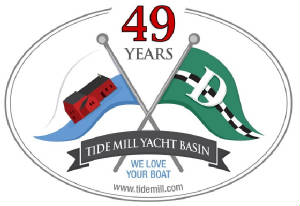 Welcome to the
Tide Mill Yacht Basin
Web Site!
Check the links on the left for additional info!
As always,......."We Love Your Boat"!
Here's to 2021 being Covid free!
We are proud members of the following organizations:
American Boat Builders & Repairers Assoc.
American Boat & Yacht Council
NY State Marine Trades Assoc.
Marine Retailers Association of America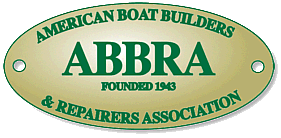 SPRING ! SPRING ! SPRING !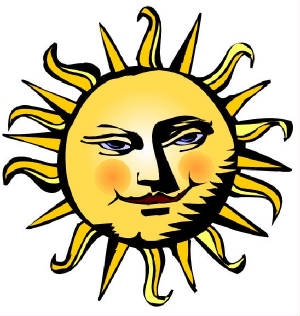 PLEASE BE SAFE - Peace and good health to all in 2021
DOWNLOAD TIDE TABLE HERE! ↓ (now with moon and sun info!)
Click here to download May 2021 Tide file!
Karan Donahue Whamond 1943-2020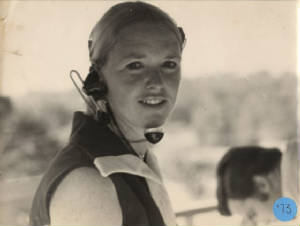 Forever miss you!